Over the last few months, volunteers have been repairing the Shipwreck playarea. Originally designed by Stewart Holmes and Kate Doubleday over a decade ago, the Pirate Shipreck is a much loved feature of the gardens enjoyed by countless children over the years.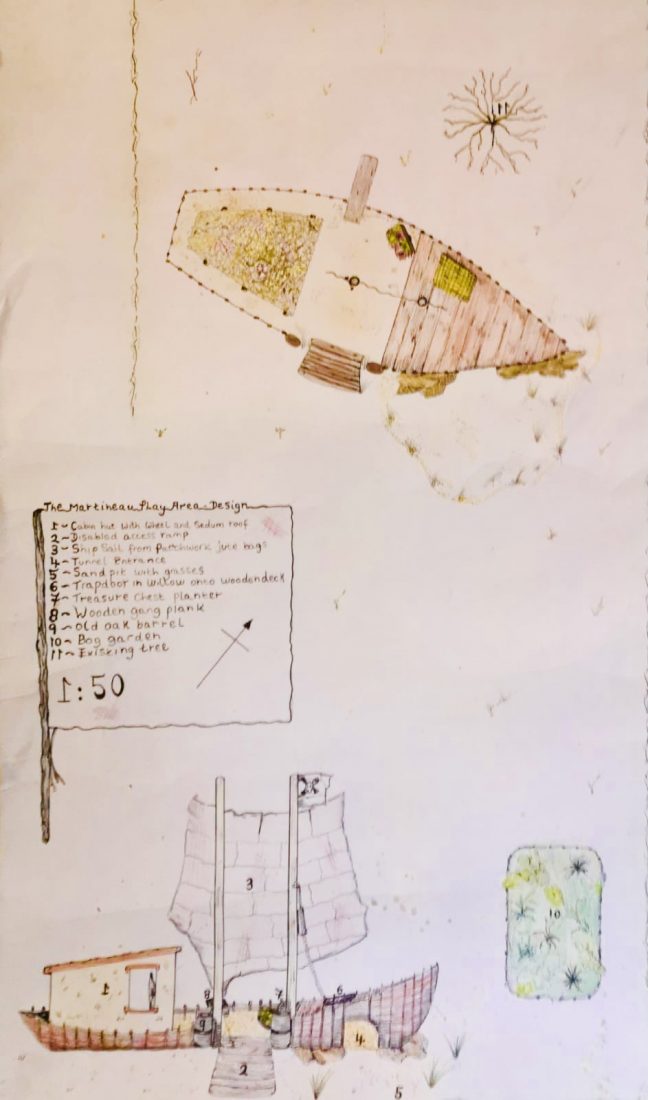 Circa 2007, above, illustration relating to the orginal design.
We wanted to retain as many of the original features as possible, enhancing the natural play experience refurbishing in a manner in keeping with our commitment to consider the environment and wildlife in all we do.
People power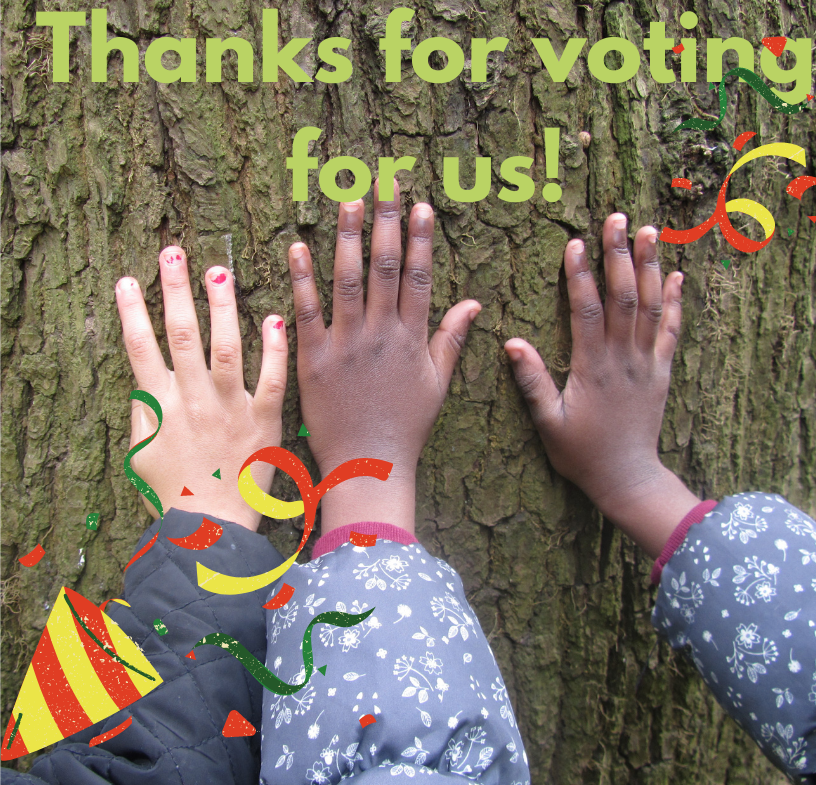 Back in August 2020, our refurbishment dream became a step closer to happening. Thanks to our supporters voting for us in the Persimmon Homes' Building Futures scheme, we were awarded the funds we needed to buy the wood, the sand, the bark chippings and more to get the plan started. The hard work was scheduled for the colder months, when the play area is used less.
December 2020: Relocating the sandpit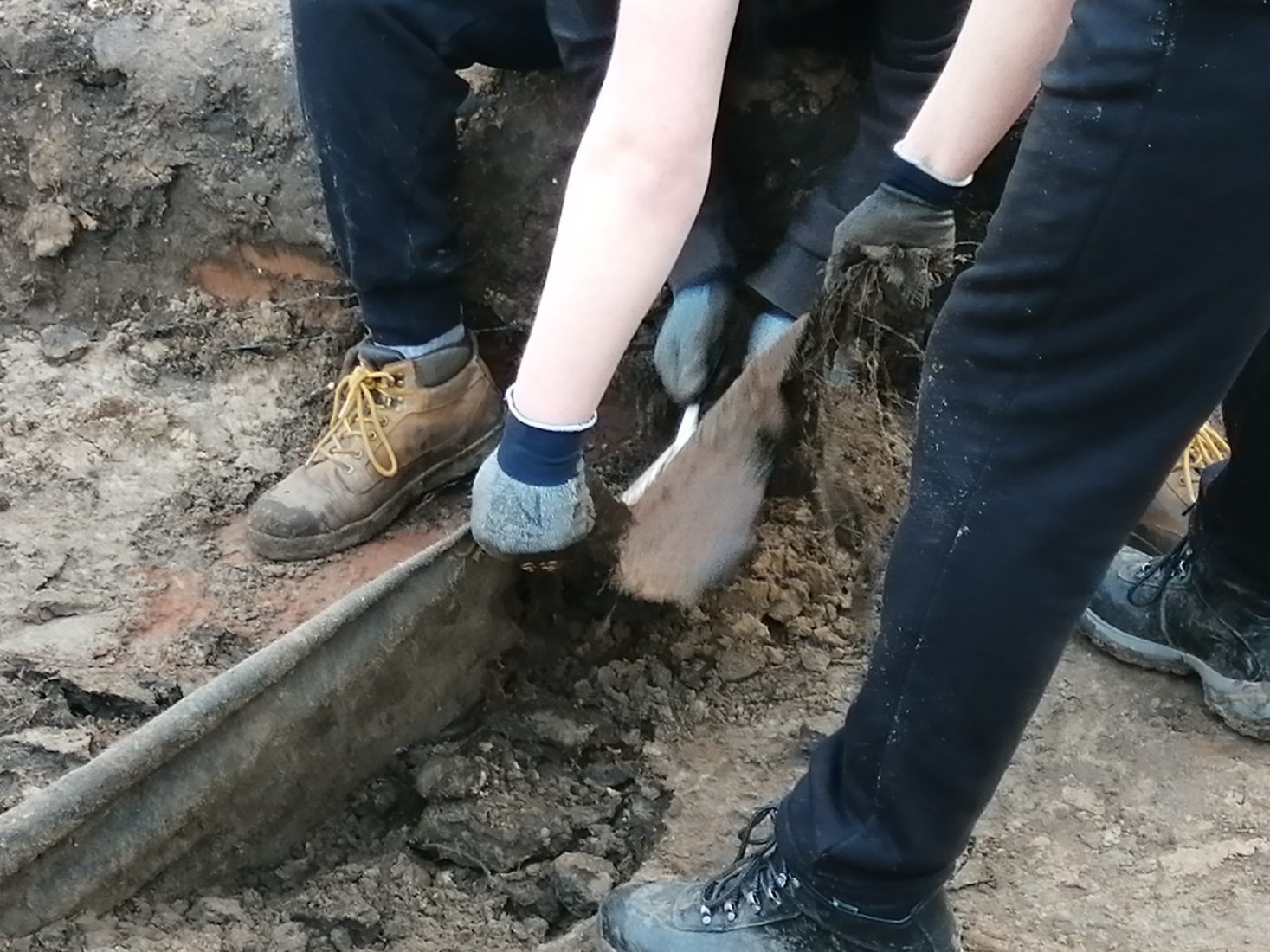 On a cold day, in the dwindling light of December, renovations got under way. Our Therapeutic Horticulture Volunteers, the Garden Team, dug out the sandpit (and found a few 'buried treasures' along the way, pictured above) and filled in the hole. A new sandpit will be located in between the Wheelhouse and the Deck.
Spring 2021 Lockdown eases and our volunteers return
The renovation of the play area required good carpentry skills. Thankfully brothers John and Mick, who have been volunteering their time and skills at the Gardens for some time now, stepped up to the challenge. By May 2021, ship deck was repaired, and the wheelhouse completely rebuilt, by hand. Virtually all the timber was replaced, a new waterproof roof fitted, the Ships' steering wheel restored and railway sleepers inserted to create the new sandpit area.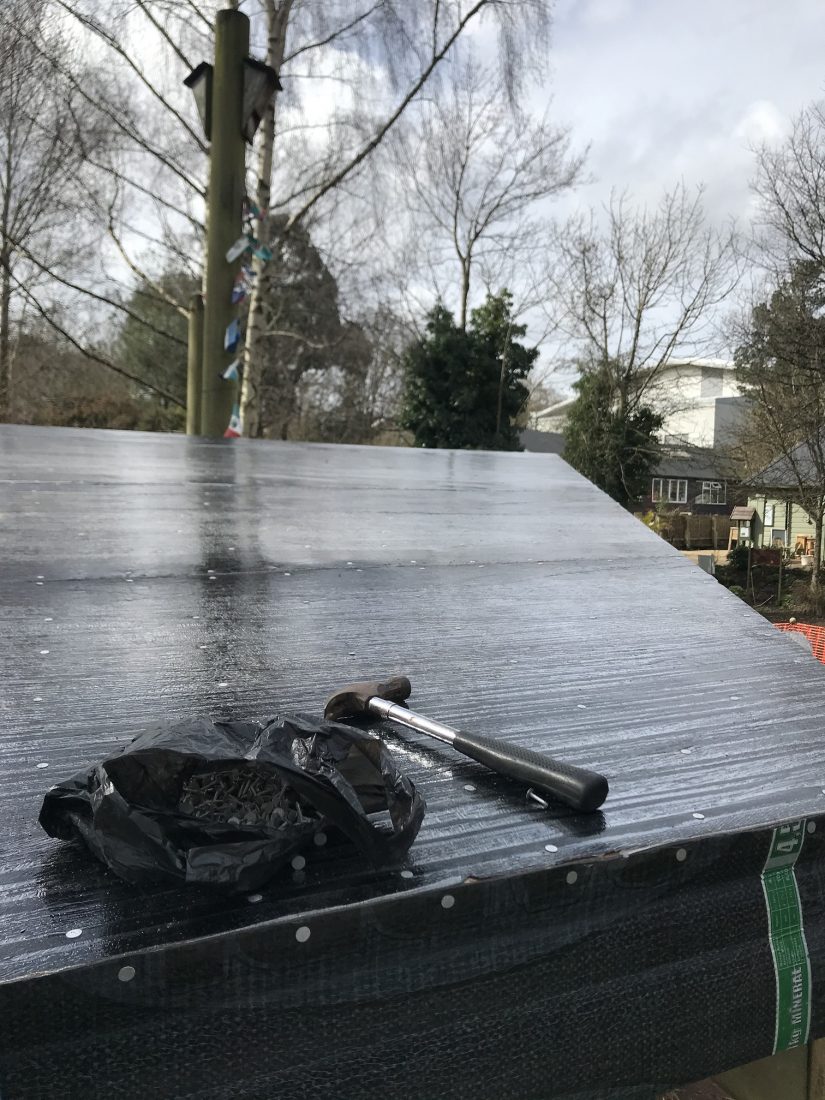 May 2021 Sand and Bark arrive
May has been a busy time, with all hands on deck to get the job done. Grass had to be scalped, a grassy hummock turned into a treasure island and new picnic benches to be built. Pictured below, tonnes of sand and bark ready to be hand barrelled over to the play area with the help of our wonderful volunteers.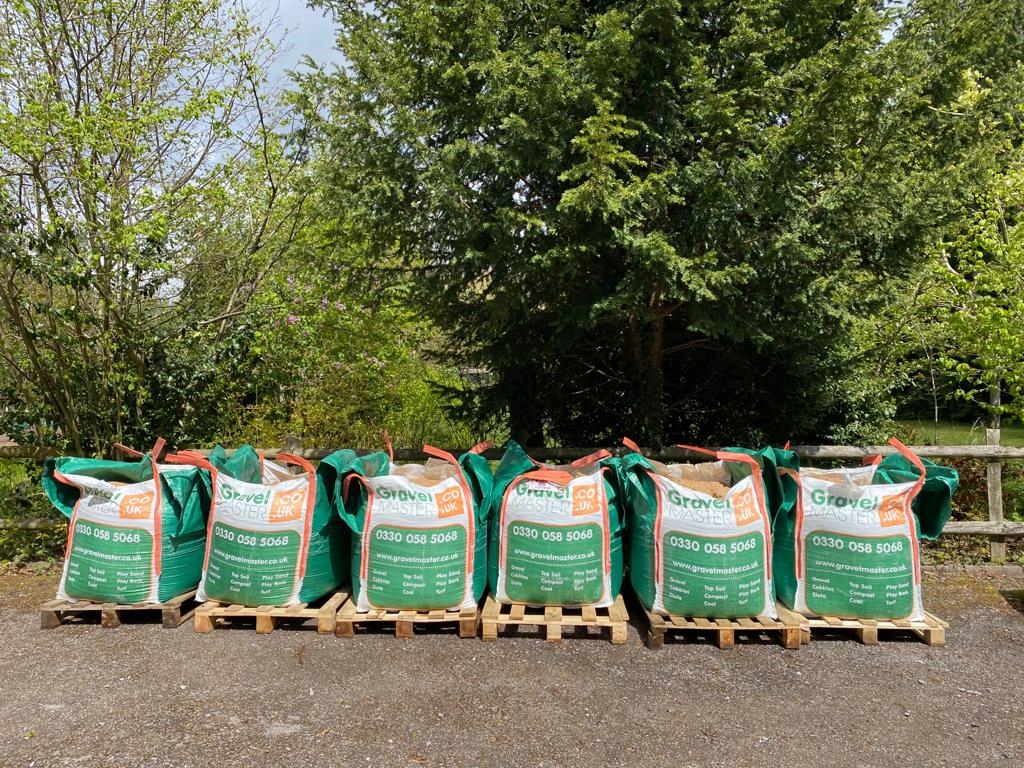 Sandpit filling
We have sourced environmentally-friendly toys and ditched the plastic. Thanks to local company Envirotoy for the donated sets and  the discount on our purchases.    
UPDATE:
The play area is open! Stay tuned on the latest developments by checking back here regularly or following us on social media. You can also receive updates straight to your email in box by signing up here.
Visiting the Gardens in Summer 2021?
With restrictions easing, Martineau Gardens has re-opened to the public, but things will be a little different to your pre-pandemic visits. Read our advice and tips here before you visit, so you know what to expect.