Become a Friend of Martineau Gardens – your support means so much!
Martineau Gardens, where people, plants and wildlife meet
Become a Friend of Martineau Gardens.
It costs £250 a day to keep the Gardens open.
This is why:
We run a Therapeutic Horticulture programme for volunteers (many of who have mental health issues and learning disabilities); provide education sessions for Birmingham school children on science, nature and other topics; grow organic produce and inspire others to grow too; conserve a wildlife habitat in our SLINC status woodland and look after the beautiful landscape here to provide a tranquil place for Birmingham people to visit.
We rely on:
Grants from Charitable Trusts
Income from events, venue hire, plant and produce sales
And the generous donations of people, like you, who want to ensure the Gardens are open for all to enjoy.
Please become a regular giver to Martineau Gardens by becoming a Friend of the Gardens.
 When YOU become a Friend …
you get free entry to the Gardens' Spring event
receive our quarterly newsletter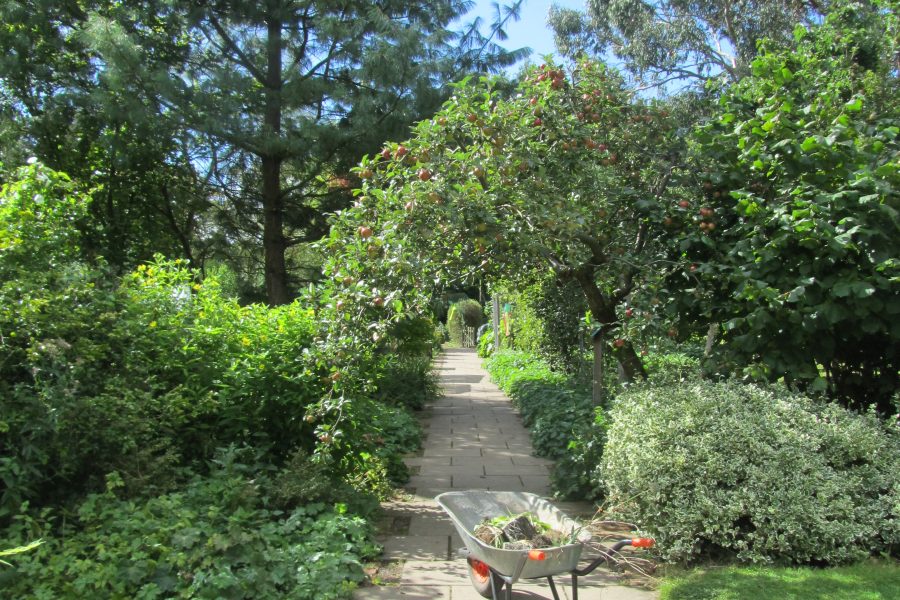 How to join:
1)    Complete our on-line e-form here , please tick the Gift Aid option if appropriate.
2)    If you'd prefer to pay by cheque, CAF Voucher or other charity voucher, then please print off the Friends Form, complete and return to Martineau Gardens, 27 Priory Road, Edgbaston, Birmingham B5 7UG
3) Or please do join up in person, next time you visit.