Updated 21 July 2020
A message from our Trustees:
Thank you to everyone who has used the donate button to help us weather the storm. Your kindness and generosity is making a big difference to Martineau Gardens and the people we support. 
Staff not on furlough, sessional workers and volunteers are looking after the gardens and keeping things ticking over. A member of staff is staying in touch with our volunteers by phone, providing whatever support is possible. Therapeutic Horticulture has restarted. 
An update on public access
The temporary closure of our gates (due to the pandemic) has meant we have lost a vital income stream that events and public visits generate. Remaining closed to visitors has not been an easy decision, but this is a time when the volunteers on our Therapeutic Horticulture programme need the service more than ever. 
To balance an operational Therapeutic Horticulture programme and have oversight for visitor safety would demand greater staffing resources than we possess, and we are reluctant to put our wonderful Visitor Welcome team in harm's way. We are constantly reviewing the situation and will update you when we feel the time is right to welcome everyone back. 
We look forward to being able to welcome visitors back to Martineau Gardens as soon as it is safe to do so. Until then we wish you all well.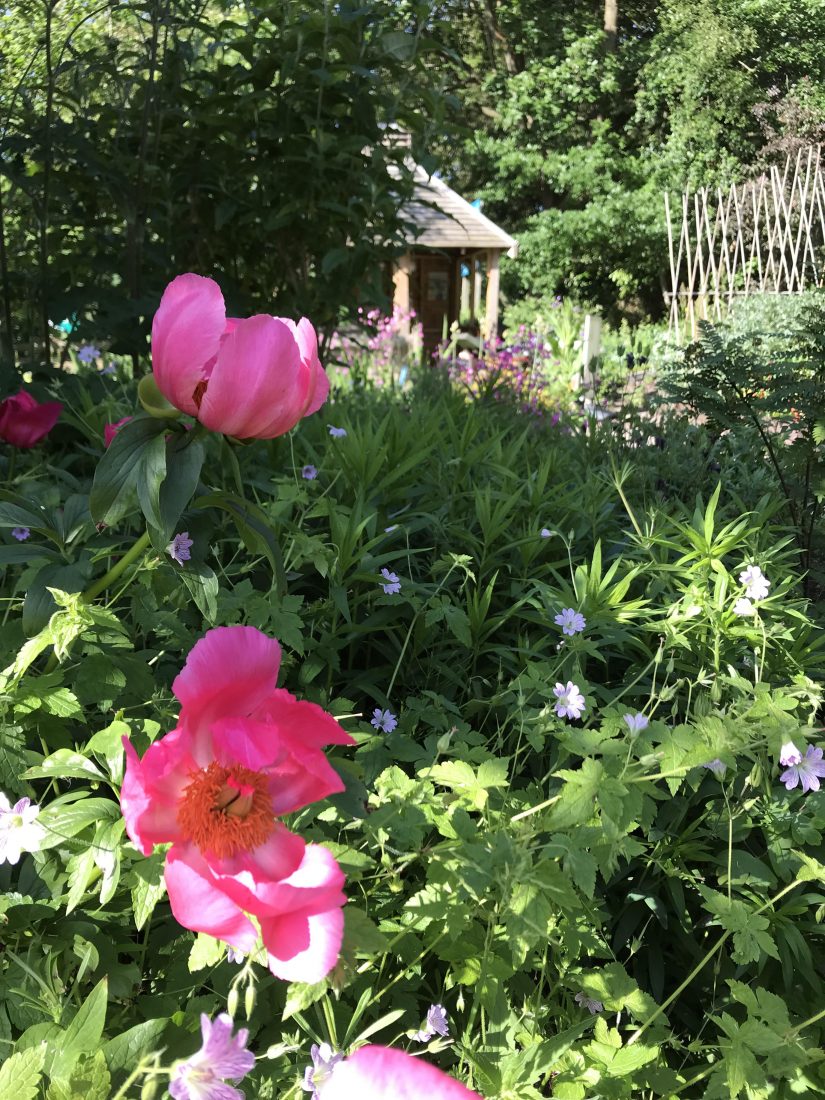 Contact details: Our telephone line is not being monitored. You can email us via [email protected] but please bear with us, since the response back will take longer than usual.