This page is under construction!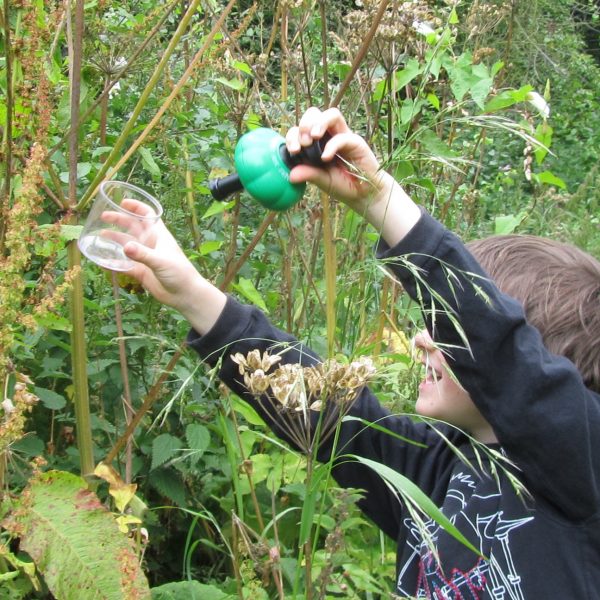 Covid-19: For the latest information around visiting Martineau Gardens during the pandemic, please view our statement here.
Home school groups are welcome at Martineau Gardens. We appreciate that every group is different, in terms of size and age ranges, so please contact us to discuss your requirements.
Environmental Education sessions
For an Environmental Education session with our qualified teacher, please contact education@martineau-gardens.org.uk
Tours and self-guided sessions
For a tour or self-guided session, please contact @martineau-gardens.org.uk