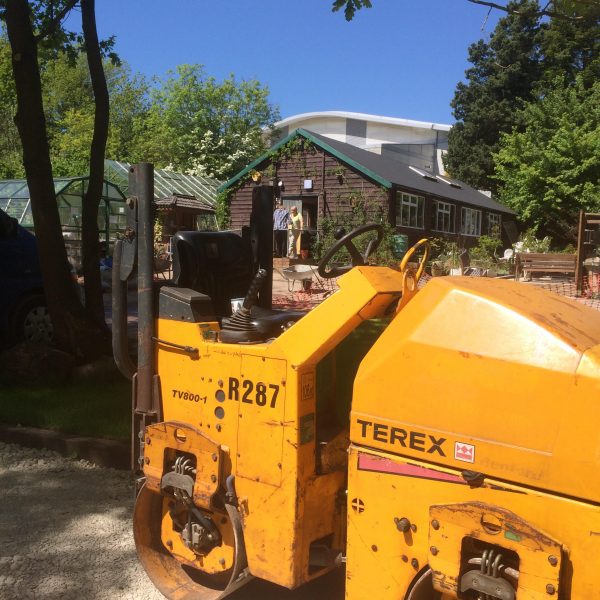 Martineau Gardens (including the children's play area) will be closed on Wed 16 and Thursday 17 May for resurfacing works. For plant sales and compost, call back on Friday!
Apologies for any disapointment – but come back and visit us at the Spring Event this weekend, Sunday 20 May 2018 (11am – 3pm) – click here for more details
Find out more about the progress on our new Courtyard Garden here.