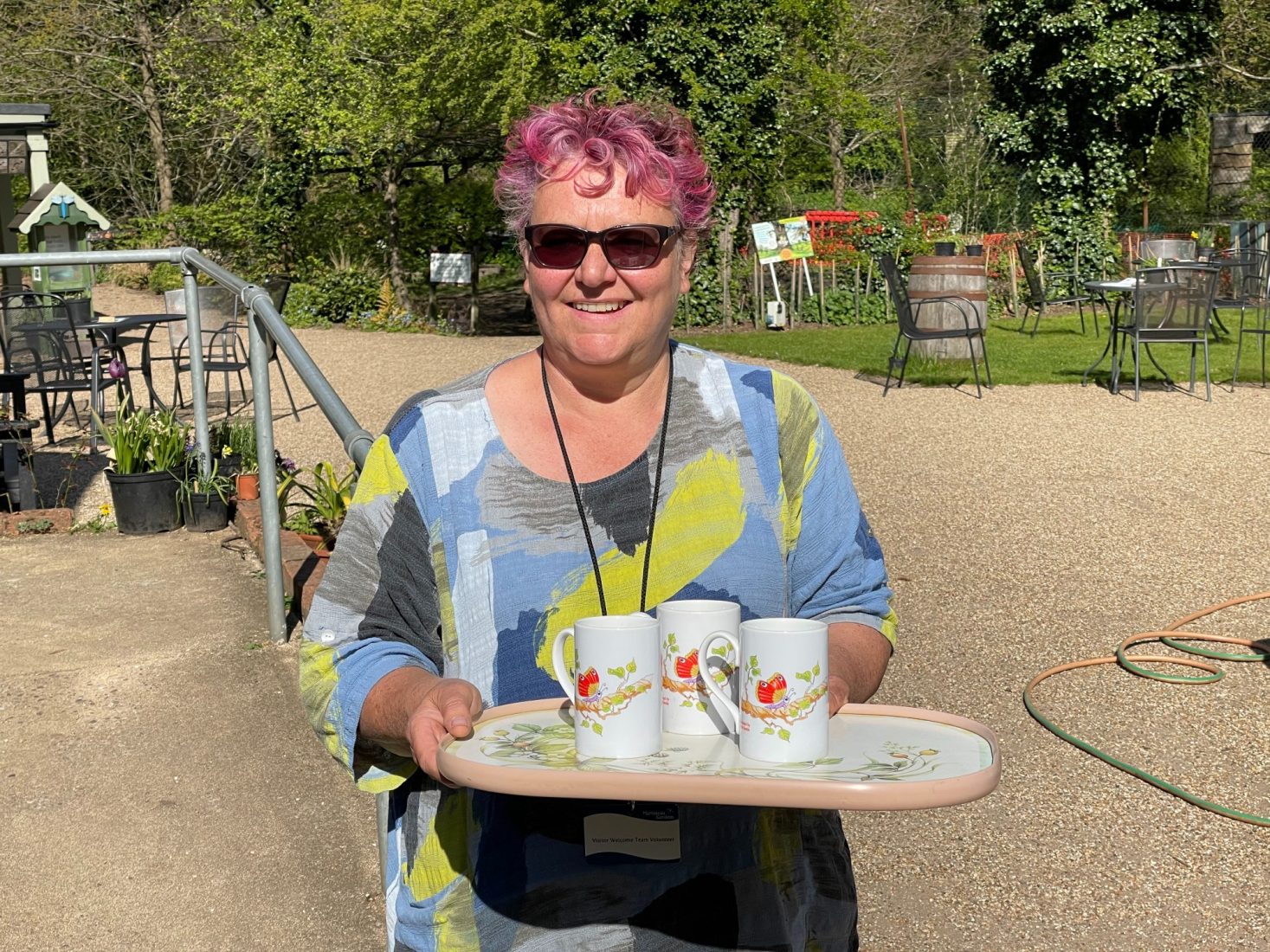 · Do you love Martineau Gardens?
· Do you enjoy meeting people?
· Do you have a few hours to spare each week?
If the answer is 'Yes', then join our Visitor Welcome Team.
To find out more you can read a description of the role here or pop into the Gardens during opening hours (Monday to Friday 10am until 4pm) and ask Kim to tell you about the role. If you're keen, you can complete a form and make an appointment to meet with the CEO, Gill Milburn. Alternatively, send an email to [email protected] mentioning Visitor Welcome Team in the subject line.
The Visitor Welcome  Team meet, greet and  look after our visitors Mondays to Saturdays*, usually working 10am – 1pm or 1pm – 4pm Some like to do a full day. 
*Martineau Gardens is currently open Mondays to Fridays, 10am until 4pm. Roadmap permitting public opening times will be extended to include Saturdays, 10am until 4pm, from 22 May 2021