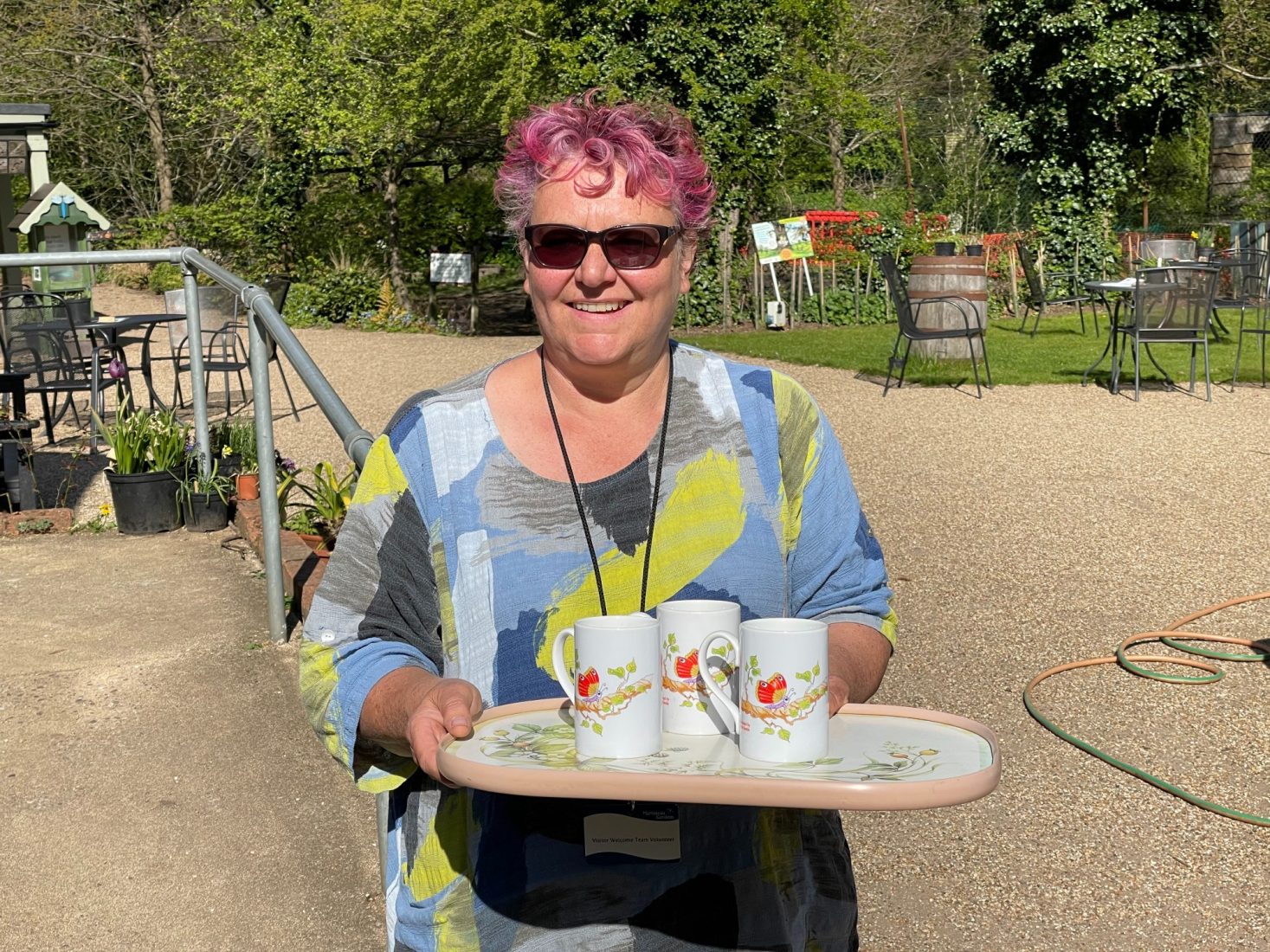 · Do you love Martineau Gardens?
· Do you enjoy meeting people?
· Do you have a few hours to spare each week?
If the answer is 'Yes', then join our Visitor Welcome Team.
To find out more you can read a description of the role here or send an email to info@martineau-gardens.org.uk mentioning Visitor Welcome Team in the subject line.
The Visitor Welcome Team meet, greet and look after our visitors Mondays to Saturdays*, usually working 10am – 1pm or 1pm – 4pm Some like to do a full day.
*Martineau Gardens is now open Mondays to Saturdays 10am until 4pm. We extended our hours to include Saturdays on 31 July 21.