Martineau Gardens will be opening (and closing) a little later than usual on Sat 23 July:
Opens: 11am Closes: 5pm
It's the JAZZ EVENT! FREE ENTRY! Parking at Priory Hospital (by kind permission, please park at the rear; the gardens car park is reserved for Musicians and Disabled)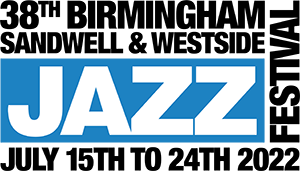 Sat 23 July
1pm until 5pm, with music starting from 2pm.
Free admission.
Come and join us for a fantastic afternoon of live music, we're delighted to be a venue for the Birmingham, Sandwell and Westside Jazz Festival – Europe's biggest and best free jazz festival: returning for its 38th year at venues across the region. 10 jazz-soaked days from July 15 to 24. Strictly Jitterbug, Second City Sound, You're Never alone with a Uke, Darren Mather Harmonica Session and the New Street Authors. More details at www.birminghamjazzfestival.com
There will be refreshments to buy, tea and coffee served, plus plants, homemade jams and seasonal produce for sale. Crete Pots will be at the gardens, with a fantastic array of large terracotta pots, direct from Crete, with sales of olive oil. Pick up a treat for the garden. and enjoy a a beautiful afternoon in your local community garden.
In the meantime, here's a glimpse of Birmingham having fun:
Announcing the 2022 Birmingham, Sandwell & Westside Jazz Festival – YouTube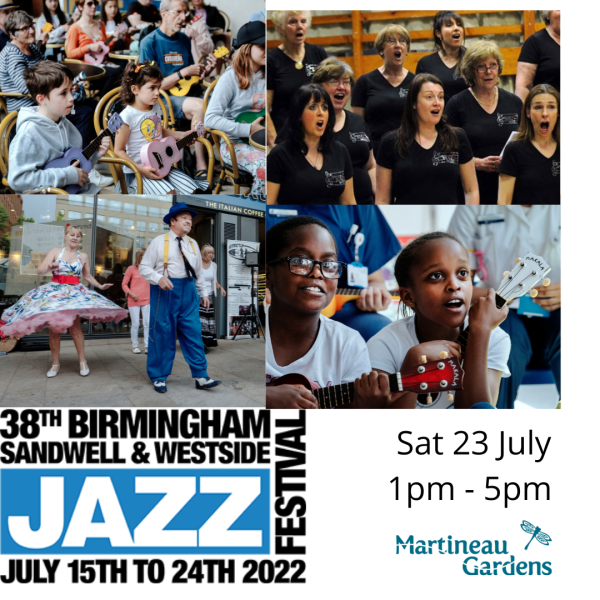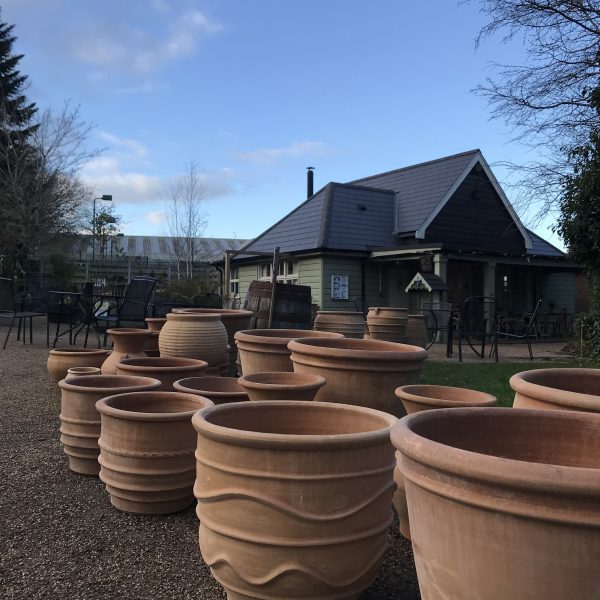 Getting to the Event:
There is a small car park at the Gardens, reserved for disabled parking and musicians. Public parking for the event will be at the Priory Hospital (opposite) by kind permission. Please park at the rear of the hospital, in the large car park.
Martineau Gardens is well served by buses. The nearest bus routes are Priory Road: 1; Bristol Road: 61, 63; Pershore Road: 45, 47 . To plan your journey by public transport, visit www.traveline.info and use the Martineau Gardens' postcode, B5 7UG.