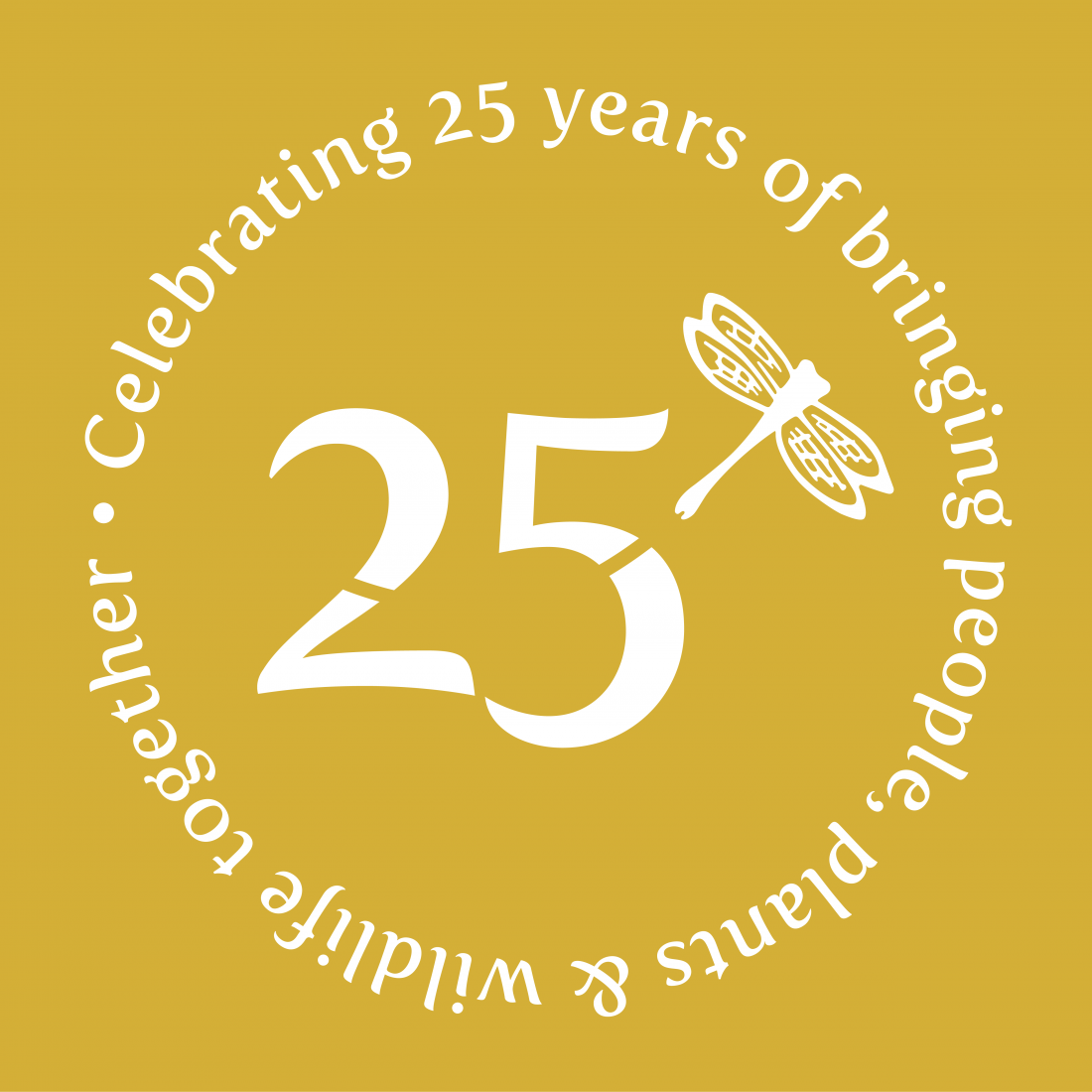 Celebrating 25 Years of Bringing People, Plants and Wildlife Together
The first day of #Spring is here, 2022 starts to blossom and we're celebrating 25 years of Martineau Gardens. Thanks to our neighbours, Orb, who regularly use our space, and have donated their time to give us a fantastic new look for our anniversary year. Donations of time really make Martineau Gardens what it is, our volunteers contribute so much to this wonderful place. Join in with the celebrations!
Come to one of our special events — look out for announcements about what's planned here – make a note in your diary!