Our year of support from the Co-op Local Giving Fund has drawn to an end with online payout celebrations at the weekend. Martineau Gardens has received just over £6,000. We'd like to say a huge thank you for the support of Co-op members and the staff we have met at  supporting stores. A big thank you goes out to all our supporters who chose Martineau Gardens as their local cause when shopping in supporting stores.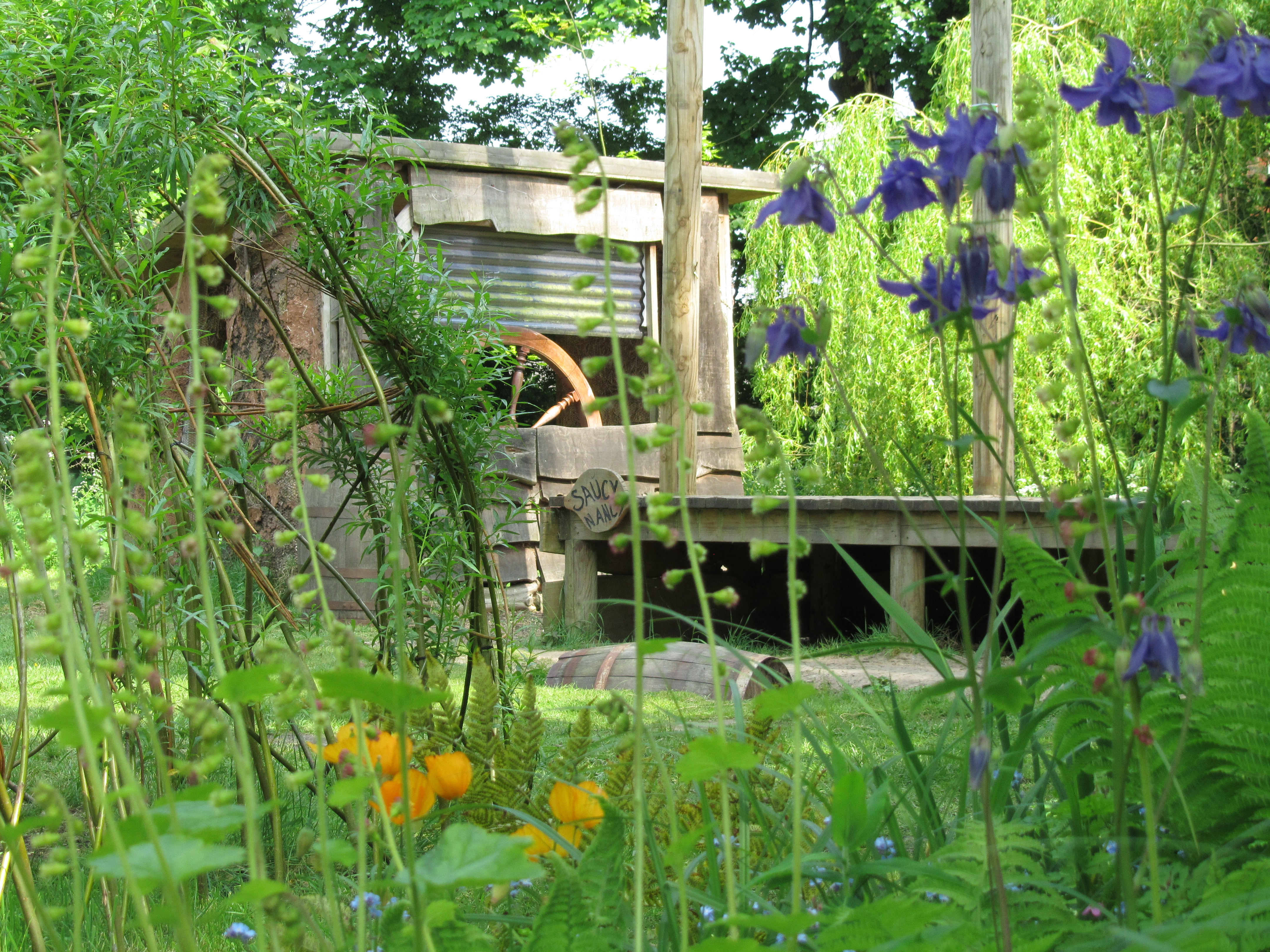 We launched our 2019/20 campaign last Autumn, announcing that donations received would go towards the renovations of children's play area. Since then, the world has become a different place.
Here at Martineau Gardens, the pandemic has been a time when the volunteers on our Therapeutic Horticulture programme have needed the service more than ever. Volunteers started returning to maintain the gardens and woodlands in early May. Regular visits to the gardens for therapeutic horticulture had become a 'lifeline' providing the mental support they needed to keep healthy. Protective equipment was bought and additional Therapeutic Horticulture staff employed to ensure volunteers are well supported, and gardening safely, in socially distanced pairs.
But with public visits restricted, venue hire and events postponed due to the pandemic, and the corresponding income streams removed, we have had to redistribute our funds. We are very grateful to the Co-op for enabling charities to allocate the funds received into areas that the charity now needs it the most. We are thankful that the Co-op funds can be used to support the Therapeutic Horticulture project, without which we cannot maintain the gardens.  
The Co-op funds will be used to support the Therapeutic Horticulture project.
We are still proposing to renovate our children's play area – you can find out more about our plans here.