It's the final push!
We have but 2 days remaining of our month-long crowdfunding appeal to raise funds to refurbish the Martineau Gardens' Pavilion. Refurbishing this much-loved building means Martineau Gardens can continue to be the place where people, plants and wildlife meet.
We're tremendously pleased with the response so far, by day 17 we had reached 47% of our target.but we need to ask you if you can continue to share the message so that we can reach even more people. Please share our film and donate page: localgiving.org/appeal/martineaugardenspavilion/
If you haven't yet donated, would you consider it please?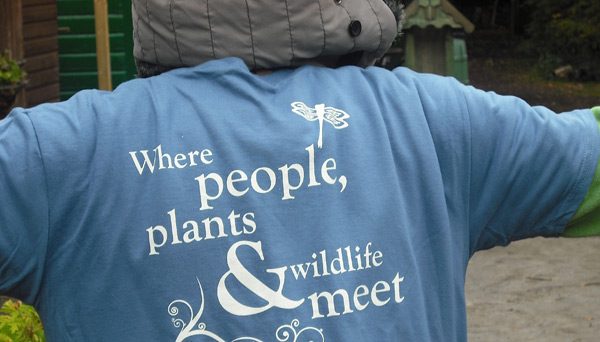 Or you can post a cheque (payble to 'Martineau Gardens'), telephone the Gardens on 0121 440 7430 to make a card payment or pop into see us with cash. It all counts. And if you're a UK tax payer, we can claim the Gift Aid making your gift worth a further 25p per £1 you donate.
What's happening next?
We've already reported on the completion of Phase 1 of the refurbishments; Phase 2 is booked to start in November. We do have enough funds for work to commence, but more donations will enable us to fulfil all that we want to do.  The Gardens will stay open during the renovations, but there may be a little more noise than usual, with access to some areas restricted. We'll do our best to keep you informed, via the website.
Last chance to donate is midnight, Thurs 12 October.
Let's transform the Pavilion from a crumbling building into a warm, dry space that can help keep Martineau Gardens free to enter.