Midnight tonight …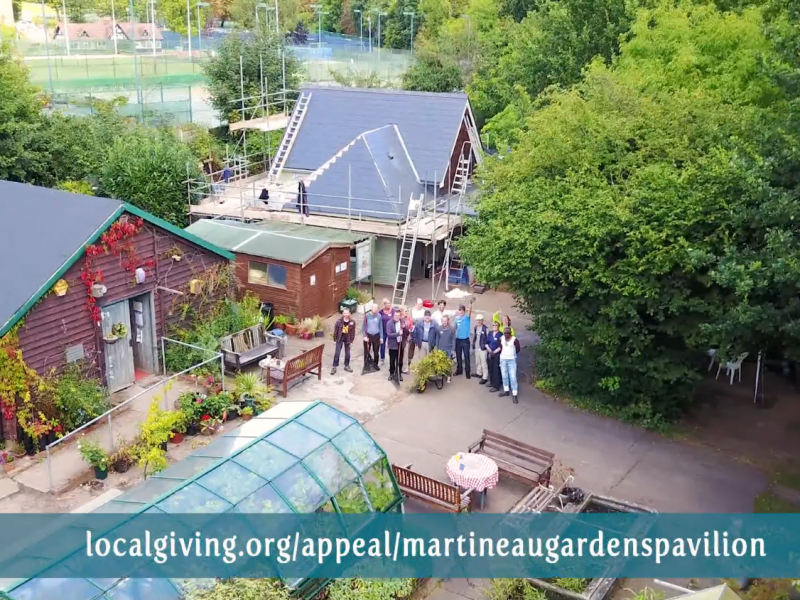 Our Pavilion Refurbishment Appeal has just a few hours left to run, at Midnight tonight, on-line donations will close. Since Friday, a further £1,200 has been donated. We're elated to witness the response. Thank you so much to all who have been sharing our film, the appeal page and donating. It's worth it.
 Please  share our film and donate page here 
If you haven't yet, please donate, this building is for you too.
Remember, if you're a UK tax payer, we can claim the Gift Aid making your gift worth a further 25p per £1 you donate. £10 becomes £12.50, £100 becomes £125
Or you can post a cheque (payable to 'Martineau Gardens'), telephone the Gardens on 0121 440 7430 to make a card payment or pop into see us with cash.
Like to watch it one more time?