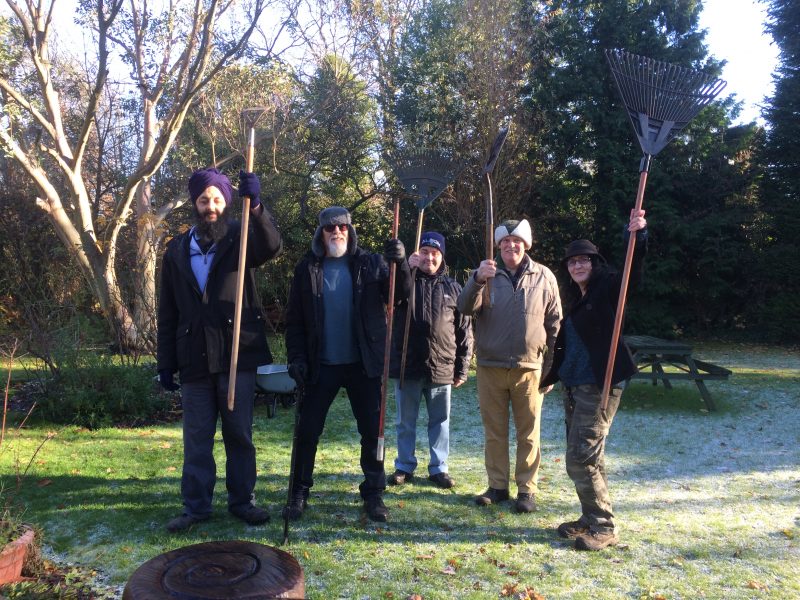 5p carrier bag charging began in England over a year ago. Proceeds generated from sales of bags are given to good causes. We're delighted to announce that Martineau Gardens has been shortlisted for a public vote in Tesco's 'Bags of Help' initiative. Please visit your nearest participating Tesco stores, in December, for us to help us secure a Tesco  'Bags of Help' grant. We could receive a grant of from £1,000 to £5,000 if successful. The following shops are taking part in the voting for Martineau Gardens:
Barnt Green Birmingham Express
Dudley Rd Halesowen Express
Marlbrook Bromsgrove Express
Hasbury Halesowen Express
Stourbridge Halesowen Express
Frankley Birmingham Express
Quinton
Quinton
Bournville Birmingham Express
Kings Heath Birmingham Express
Hagley Road Birmingham  Express
Weoley Express
Rubery Metro
Selly Oak Bristol Road Express
West Heath Birmingham Express
Birmingham Brisnl Express
Birmingham Bristl Express
To vote, you will need to make a purchase within store of any value. You will receive one token per transaction and it's not necessary to purchase a carrier bag in order to receive a token.
Tesco teamed up with Groundwork to launch its 'Bags of Help' initiative across England and Wales. The scheme sees three community groups and projects in each of around 200 Tesco regions awarded grants of £5,000, £2,000 and £1,000 – all raised from the 5p bag charge.
'Bags of Help' offers community groups and projects across the UK a share of revenue generated from the 5p charge levied on single-use carrier bags. The public will now vote in store from 1 to 31 December on who should receive the £5,000, £2,000 and £1,000 awards.
www.tesco.com/bagsofhelp